BASKETBALL IS MEANT TO BE   

FUN

 
Start playing. Start NOW!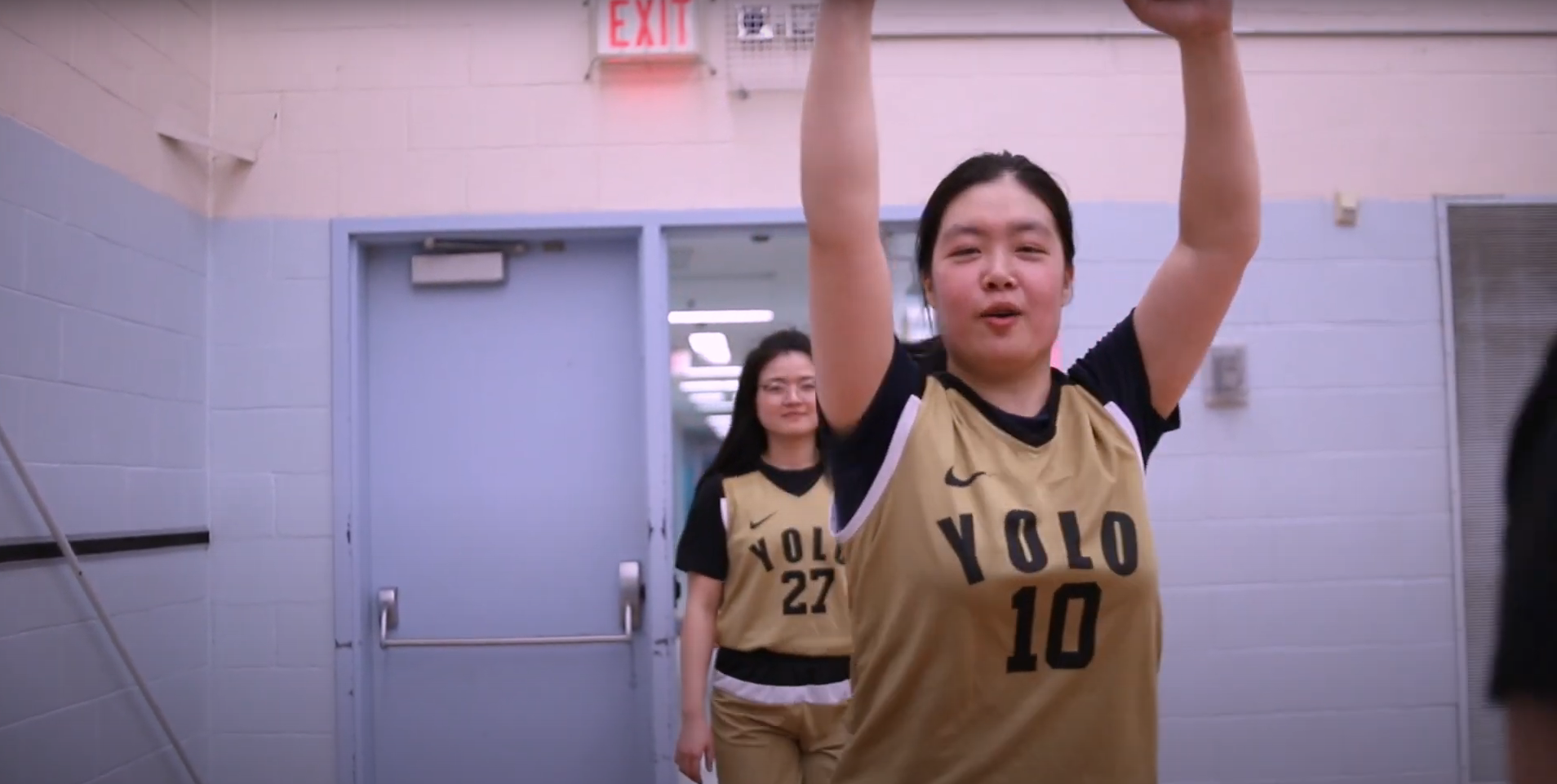 NOW Basketball, known as Network Of Women in Basketball, is a diversified non-for-profit basketball organization. Our mission is driven by a commitment to create the most inclusive and accessible environment for women basketball players from all backgrounds in Toronto.
NOW Basketball Training Camp is designed for women basketball players/lovers who are interested in developing their basketball skills and looking to take their game to the next level. Participants also can enjoy 3-month free Homecourt Premium membership! All leves are welcomed.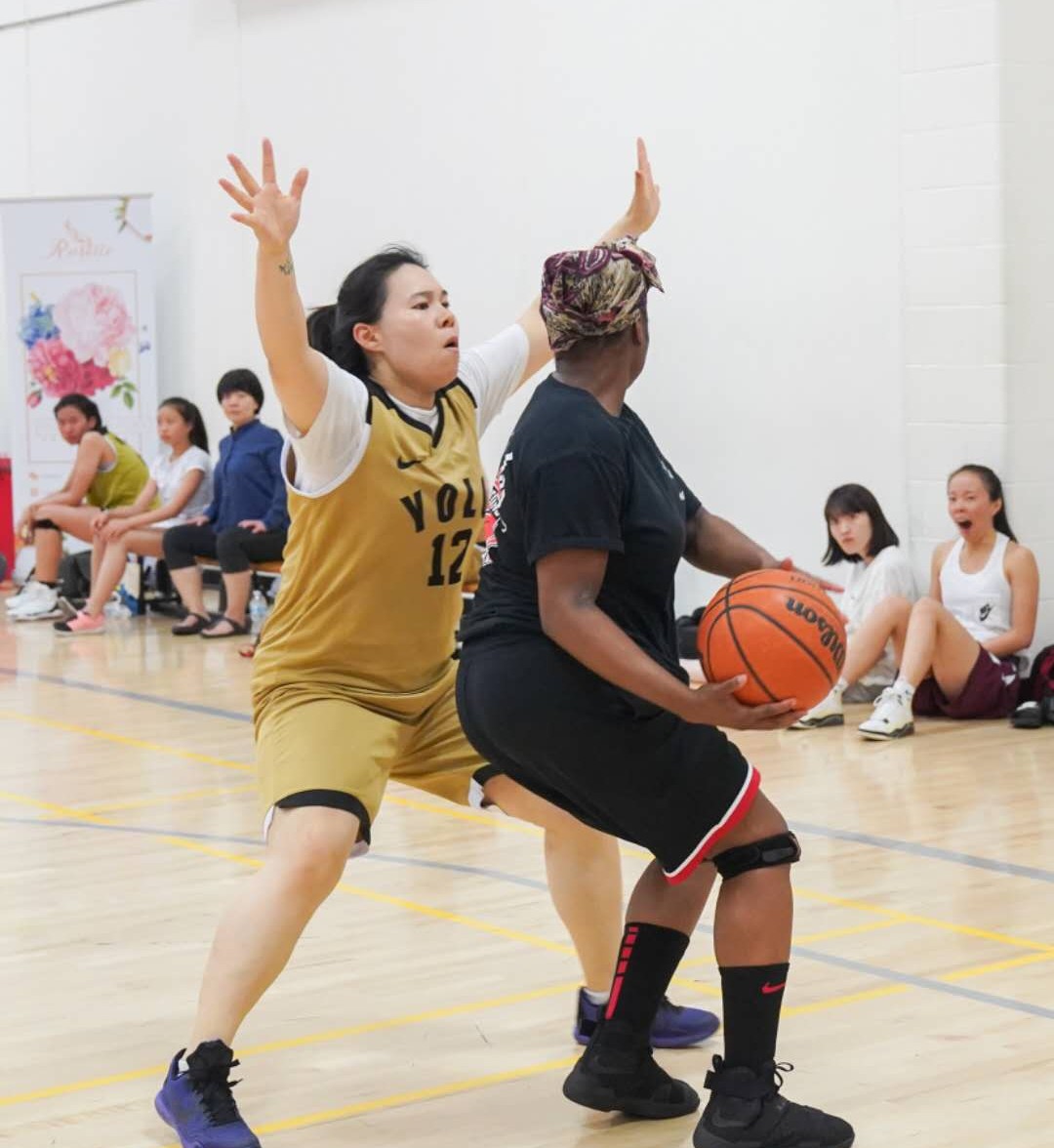 This summer in 2022, NOW Basketball will hold an intermediate level co-ed league. The format of this league will be different from others and you will have lots of fun!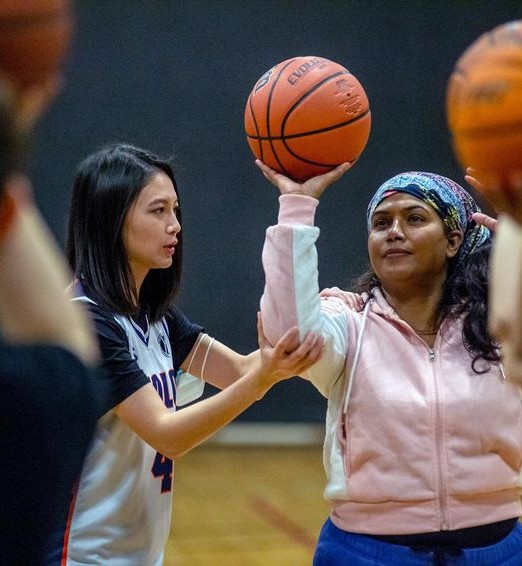 NOW Basketball provides group training programs for women players from beginner to advanced levels. Classes are taught by professional coaches in a small group of 5-10 people.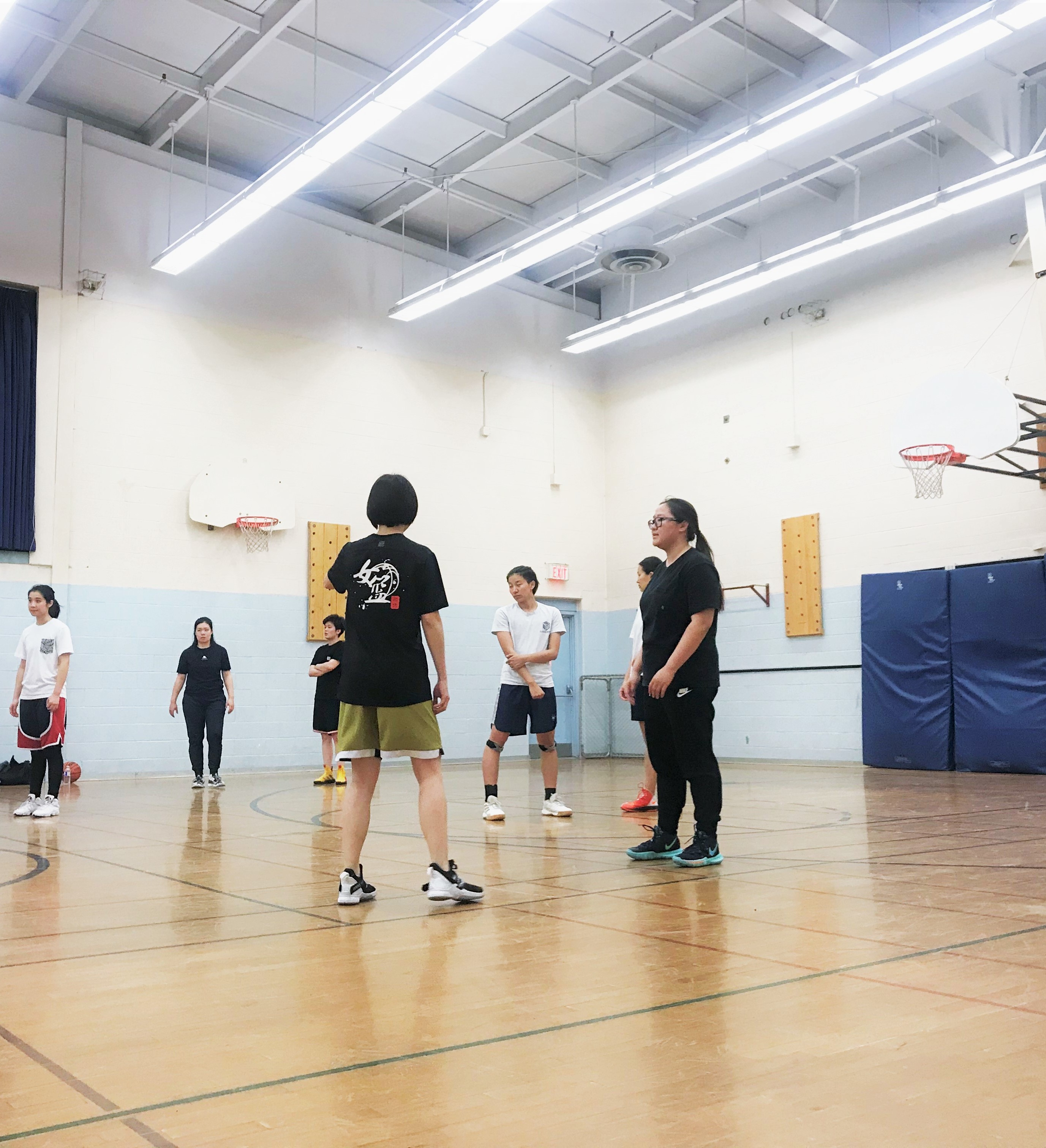 NOW Basketball holds the most inclusive weekly women's basketball drop-in session in Toronto. We also provide special sessions for players with different needs. All levels and backgrounds are welcomed.
Due to COVID lock down, many indoor basketball courts are not available. More and more basketball lovers are looking for recomendation of nice outdoor basketball courts. Here we come! Check out our latest basketball google ma

p

with unique reviews from our members.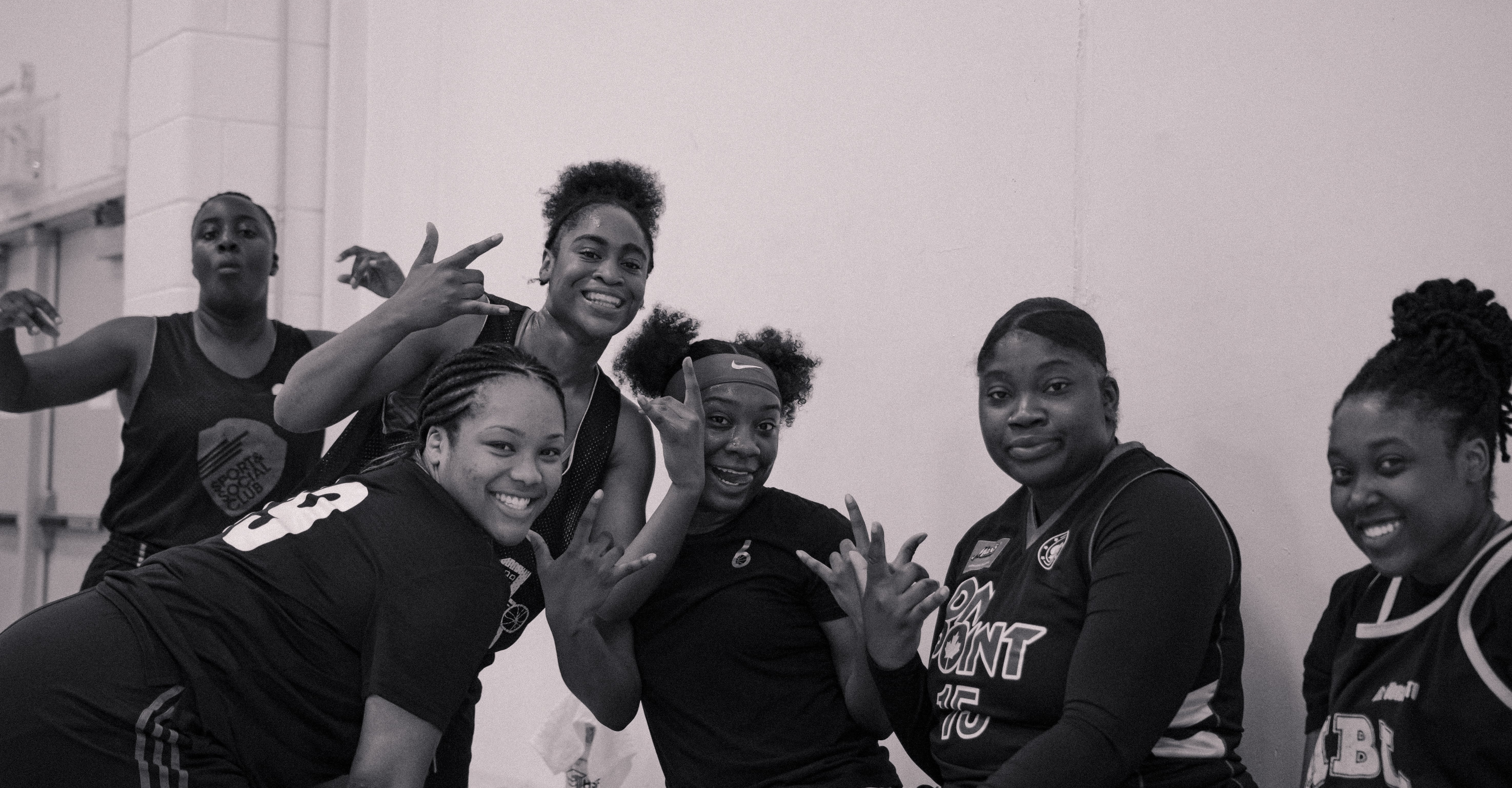 Sign up for emails to hear our latest program updates. Choose what you are interested in by checking the boxes.